Everyone in Miss Louise's worked together to write a story about their class snowman. Each student said something about the beginning and middle of their story. Then they created their own ending together. They learned how to be authors today!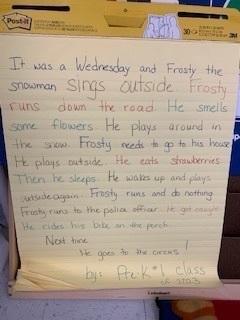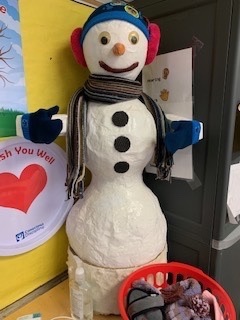 CALENDAR REMNDER: The two-hour early release for Faculty Senates on April 28 has been moved to April 21, 2023. The Annual Showcase for the Arts is on April 28. Please be sure to note this update on your calendar.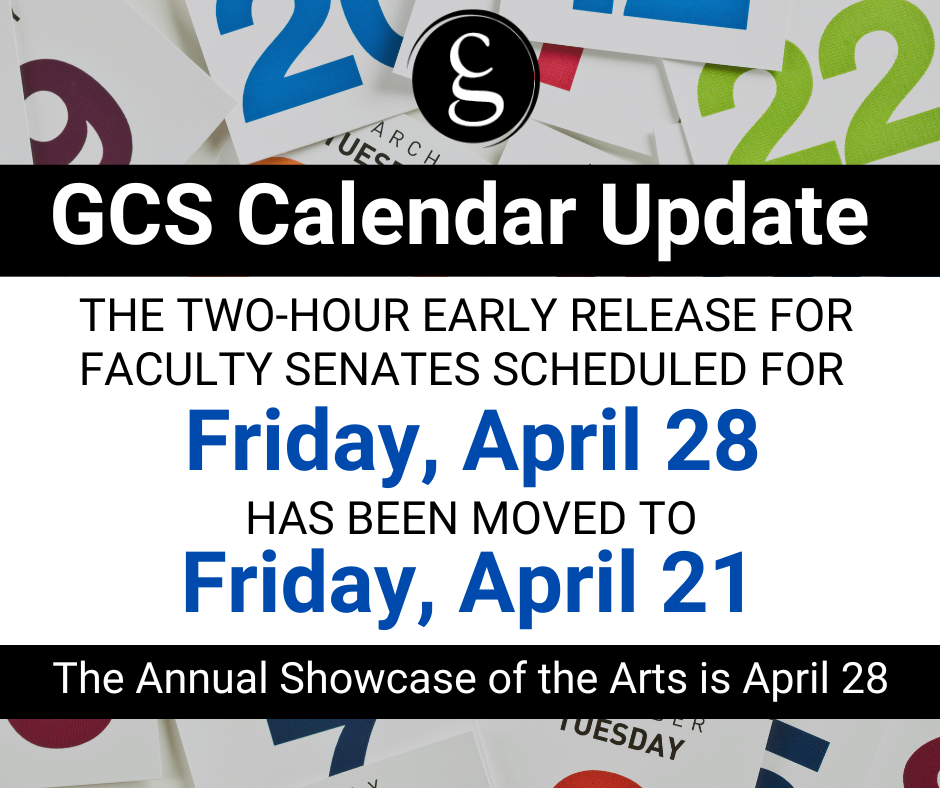 After reading "The Lion, the With and the Wardrobe", which was Alderson Elementary's One Book. One School. book for the 1st Semester, Mrs. Grieg's 3rd grade class got to watch the movie and try some Turkish Delight!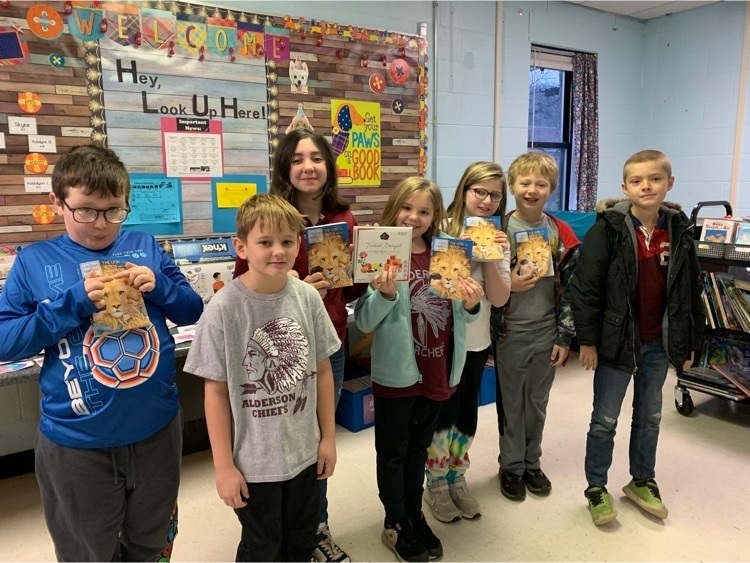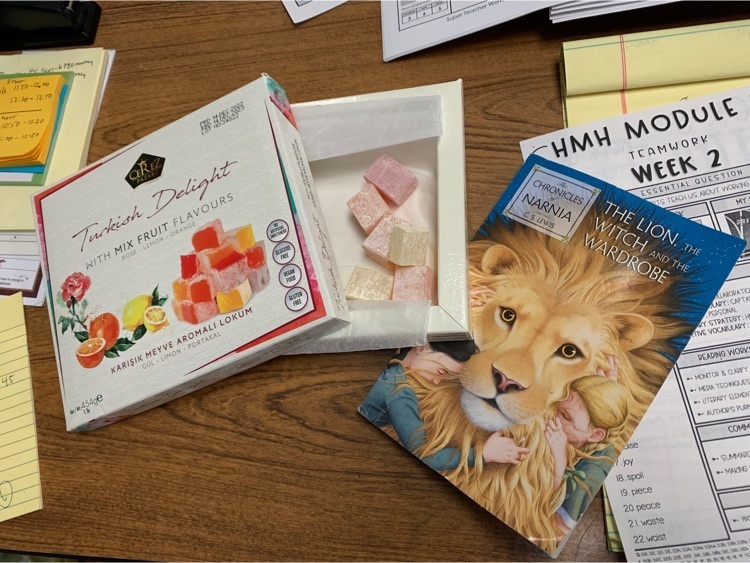 Miss Louise's PK class is learning about Venn Diagrams with their Pet Study this week! This group really knows their animals!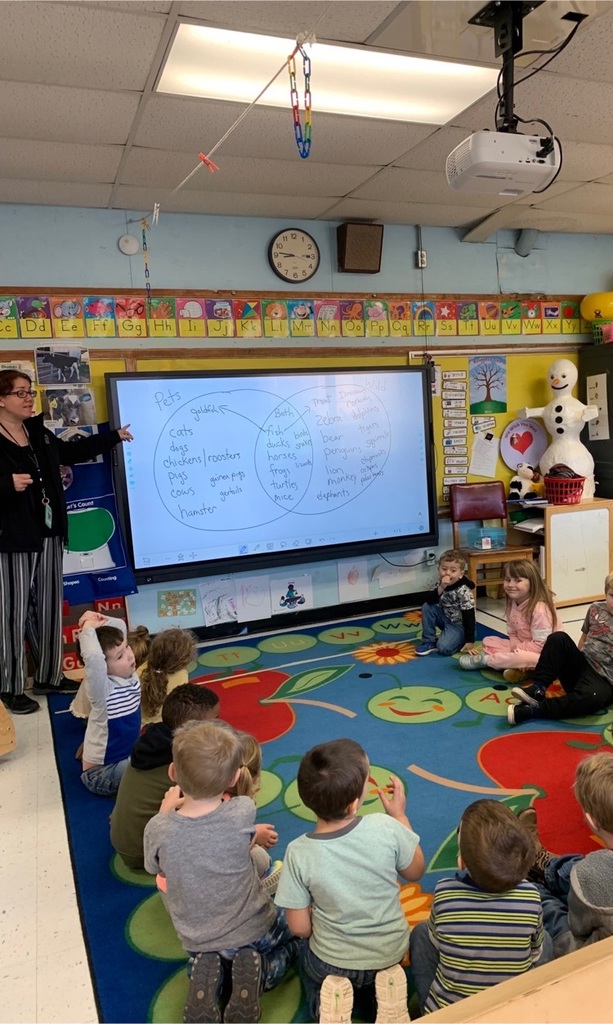 Free internet connections through June 30, 2023, are still available for eligible Greenbrier County Schools households. Any GCS families who have NOT received a letter with information about a free internet connection are encouraged to call the technology office at 304-647-6484 to check to see if they are eligible.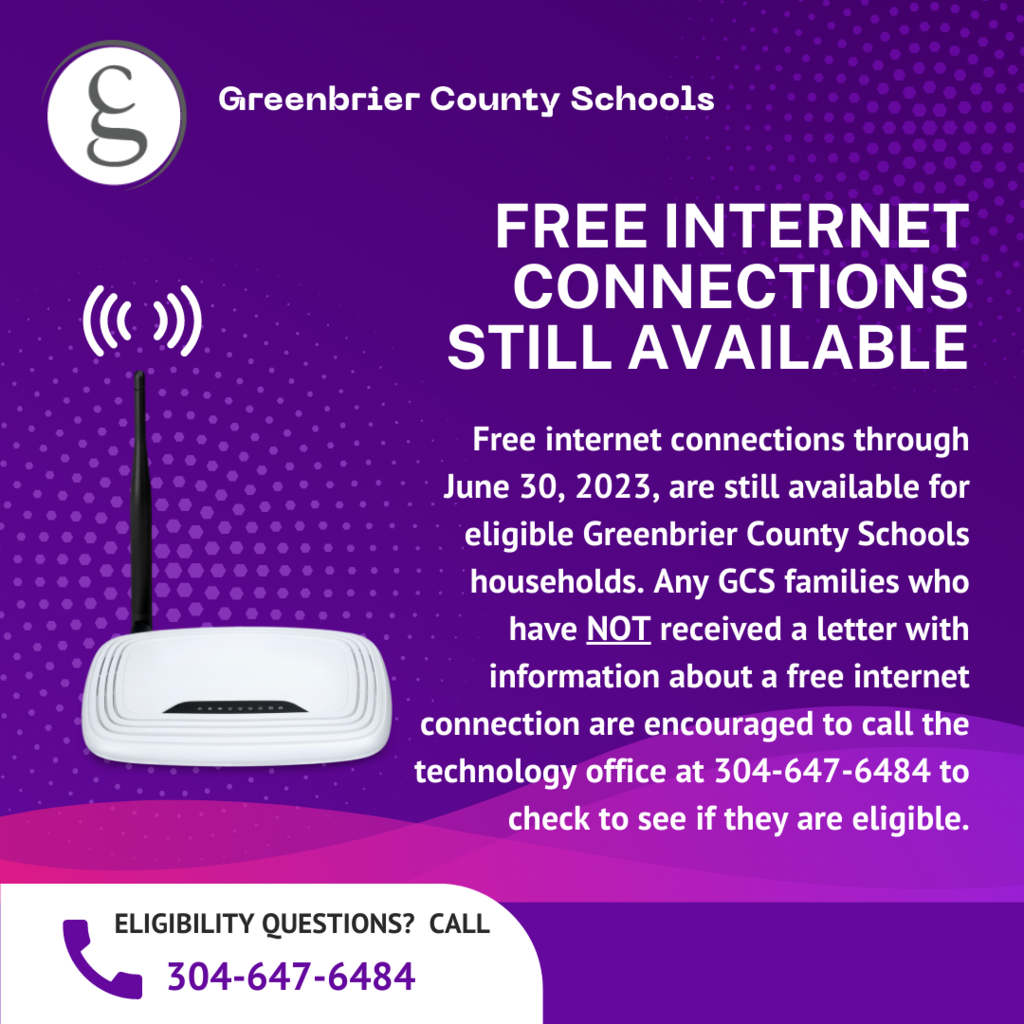 Kinley, traveled to Huntington yesterday to bring home the title of District Hoop Shoot Champion for the 10-11-year-old girls, making 15/25 free throws, and advancing to the state competition in February! Way to go! #hoopshoot

Planning is underway for the 2023-2024 school calendar! We invite parents, students, staff, and community members to complete a brief online school calendar survey at
https://www.surveymonkey.com/r/RXHKD9V
. The survey closes on Friday, January 20. Calendar options and a planning guide are available at
https://www.greenbriercountyschools.org/page/school-calendar-planning
. GCS will host a public forum regarding the calendar on February 14 at 5:30 p.m. and March 14 at 5:30 p.m. at the Kyle & Ann Fort Arts & Sciences Building on the campus of New River CTC. The 2023-2024 school calendar will be presented for approval at the regular meeting of the board of education on March 14.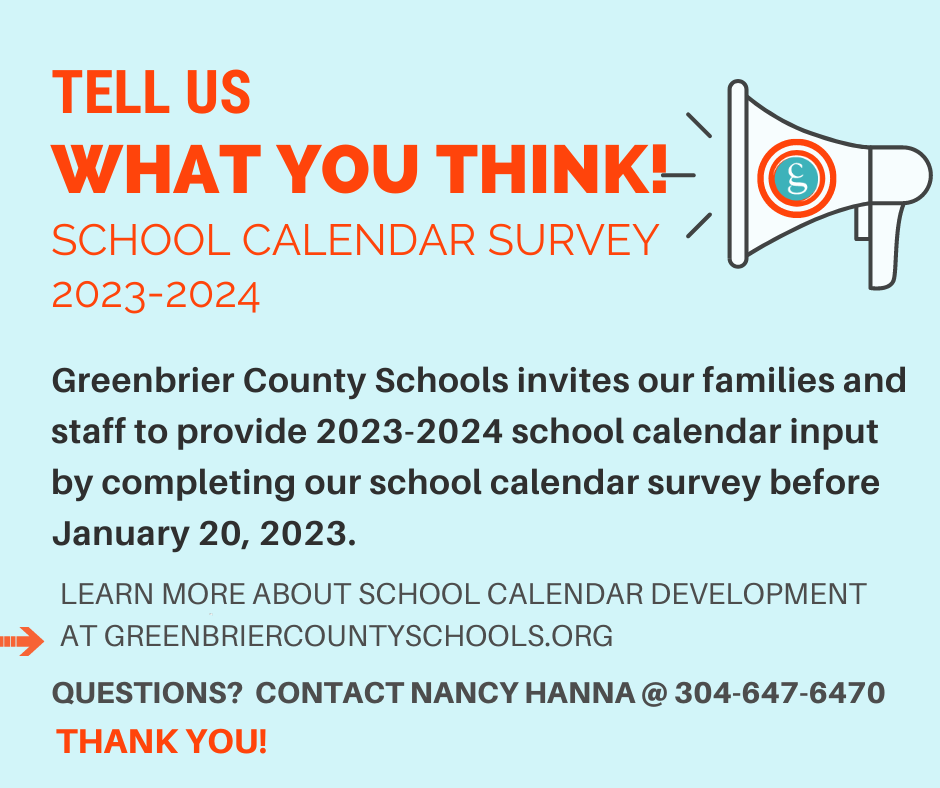 Congratulations to EGMS Spelling Bee winners Amelia (First Place) and Titus (Runner-Up). The two 8th grade students will represent EGMS at the county bee in February. #spellingbee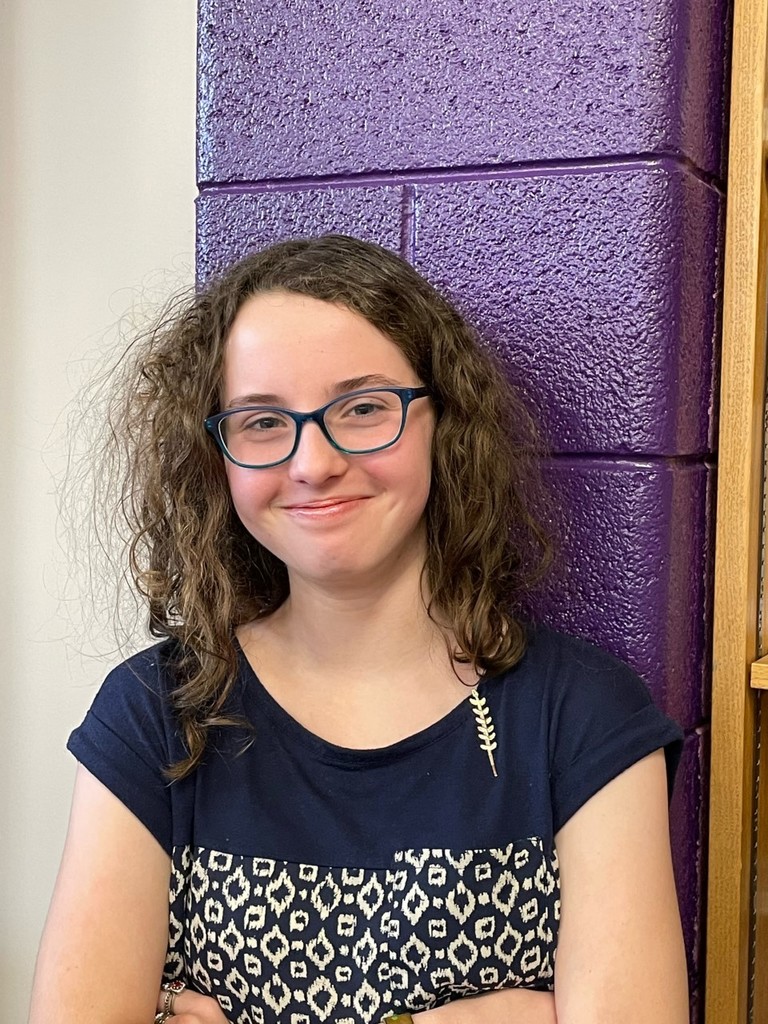 Students did some Prehistoric Art- Cave Drawings today to kick off art class for the new year!!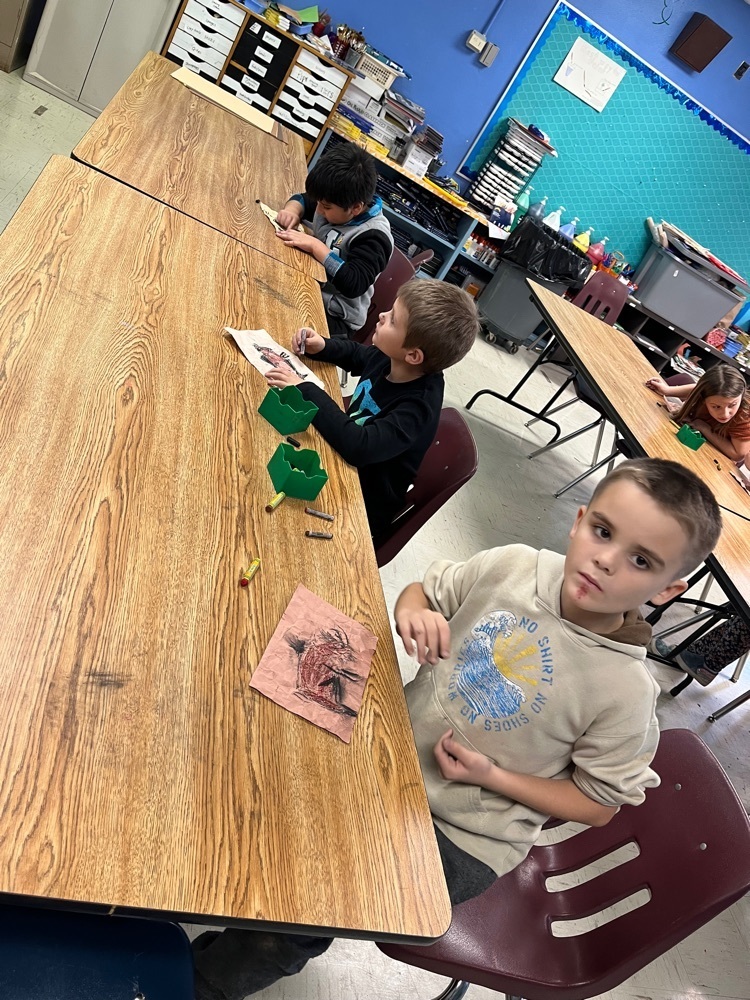 Happy New Year from Greenbrier County Schools! Schools are closed in observance of the holiday. We look forward to welcoming students back to school on Tuesday, January 3,.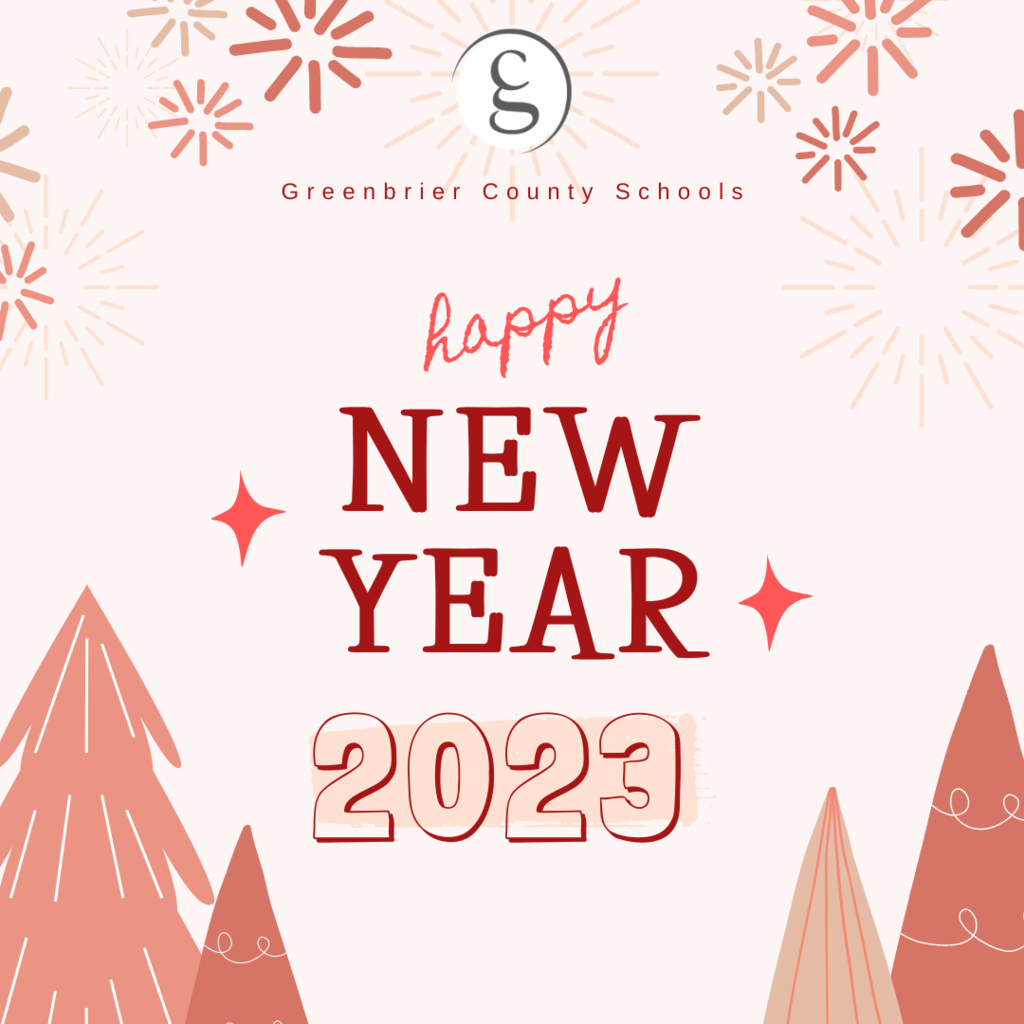 PK students experienced a day of holiday fun with family members! Students and adults decorated Christmas cookies, enjoyed a delicious school lunch together and then got to meet a special visitor from the North Pole!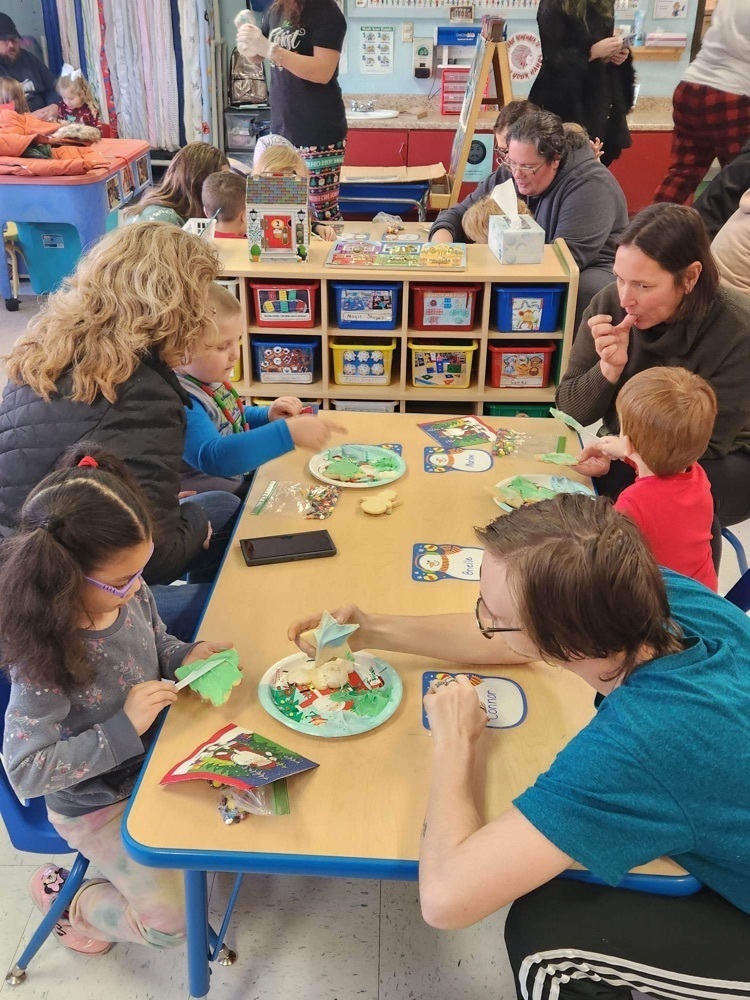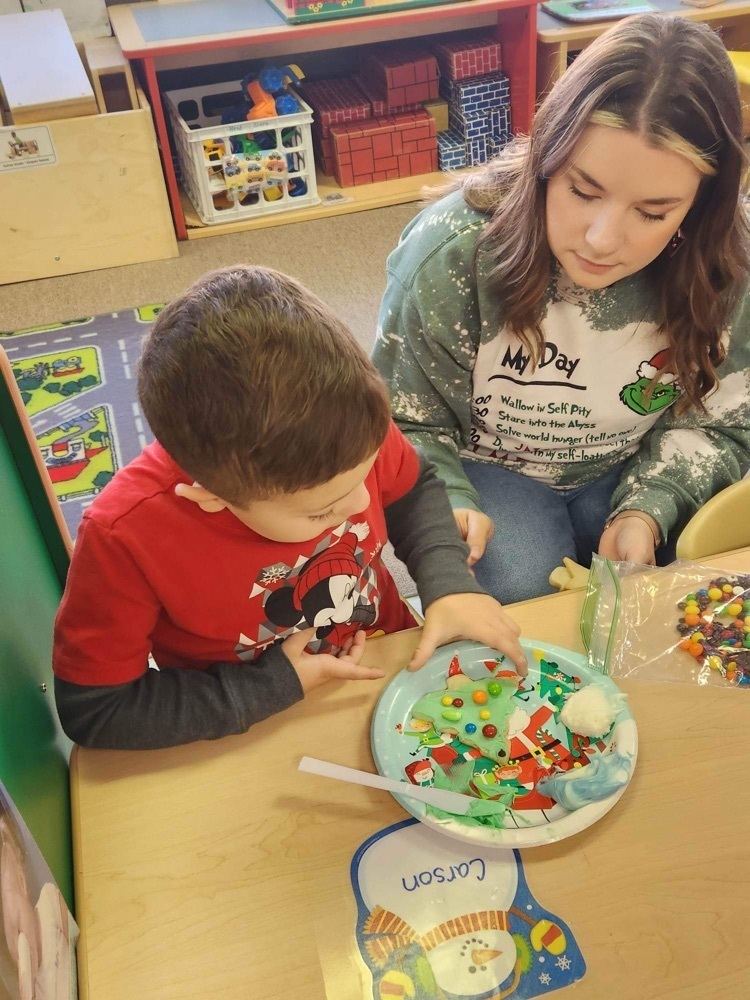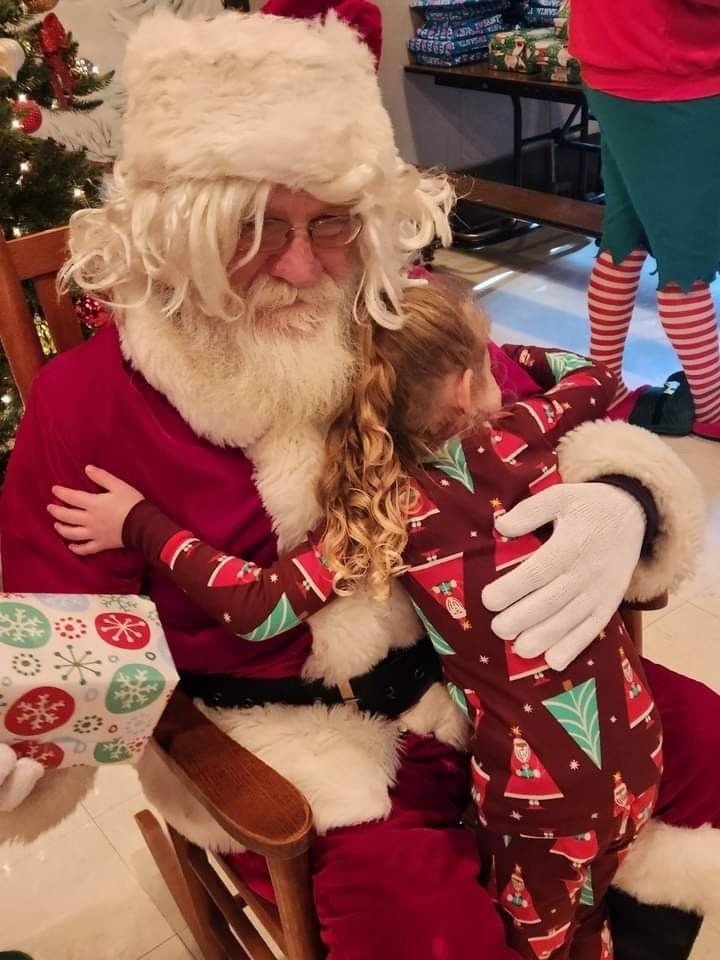 Kindergarten has been learning how different countries celebrate the holidays. This week they completed a craft, reader, and enjoyed a snack from 8 different countries! Students, parents and staff all had a great time!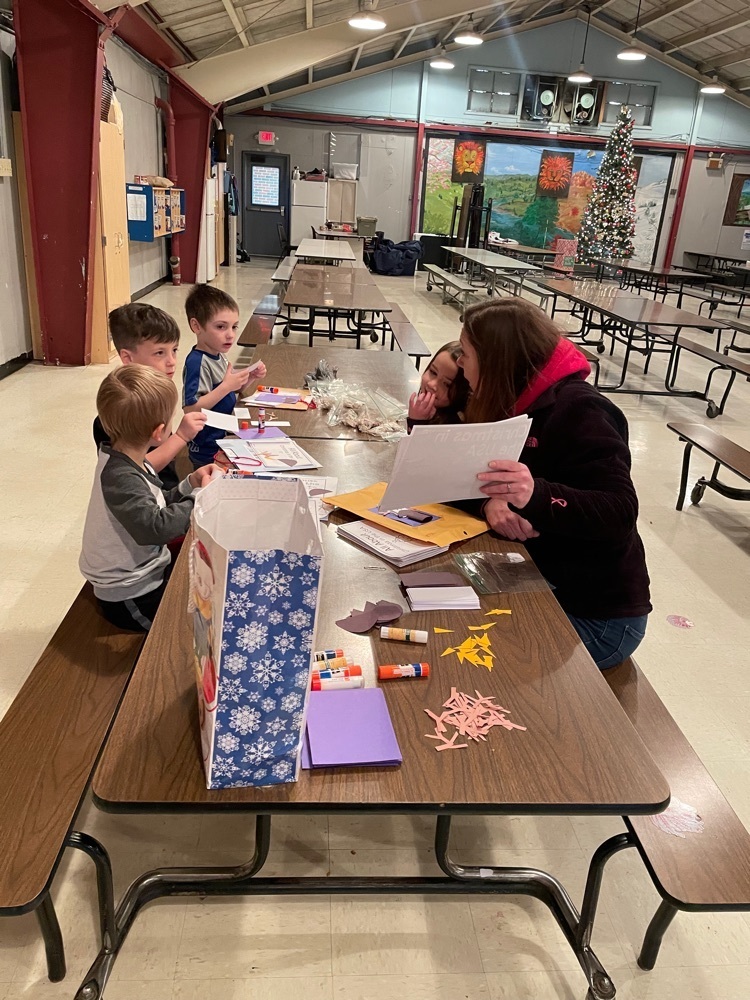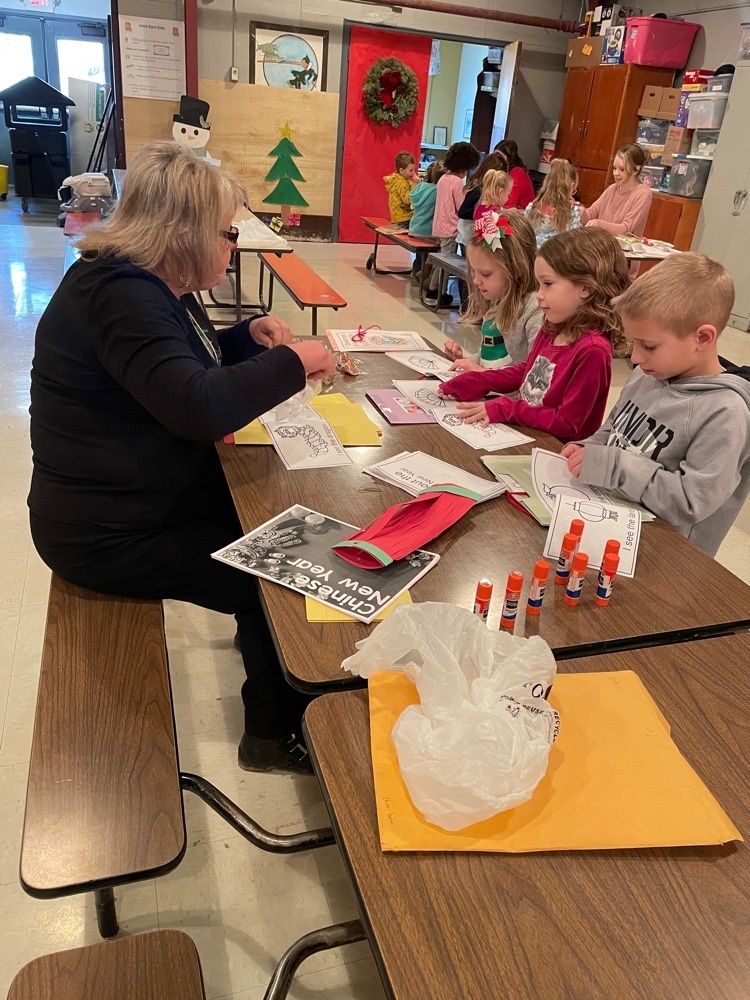 Wishing our students, staff, and community a very merry Christmas! Please remember Tuesday, December 20, is the last school day before the holiday break. Wednesday, December 21, is a Professional Learning & Faculty Senate Day for staff. The winter break begins Thursday, December 22, and runs through Monday, January 2. School reconvenes on Tuesday, January 3. Enjoy a restful holiday break!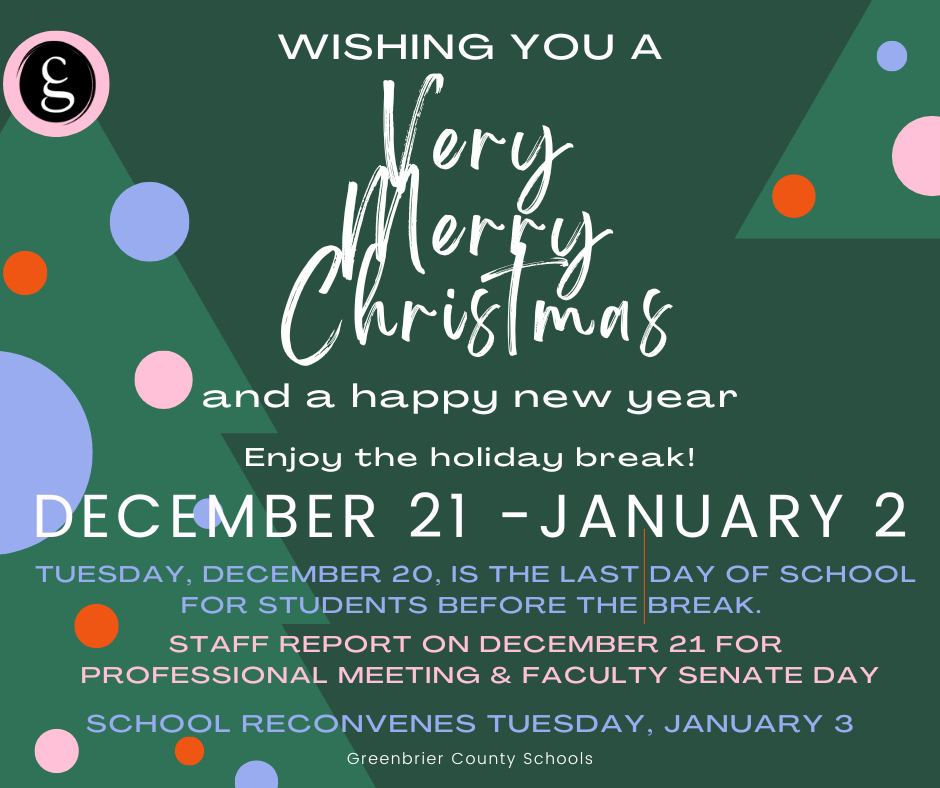 The After School Program will be canceled today 12/15/22 due to weather.

Today's groundbreaking ceremony at Alderson Elementary marks the official project kick-off. A $14,419,000 innovative adaptive reuse, renovation, and restoration of the existing Alderson Community Center/former Alderson High is anticipated to open its doors as a state-of-the-art school for Alderson students in the fall of 2024. Many thanks to the WV School Building Authority for dedicating $9,919,000 to the project and to leaders of the Alderson Community Center and the Town of Alderson for partnering with GCS to make the project possible. We appreciate the GEHS JROTC and all who came out this morning to celebrate this momentous occasion!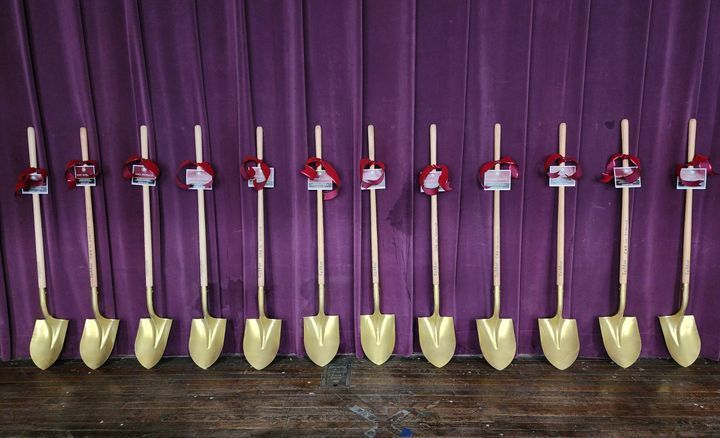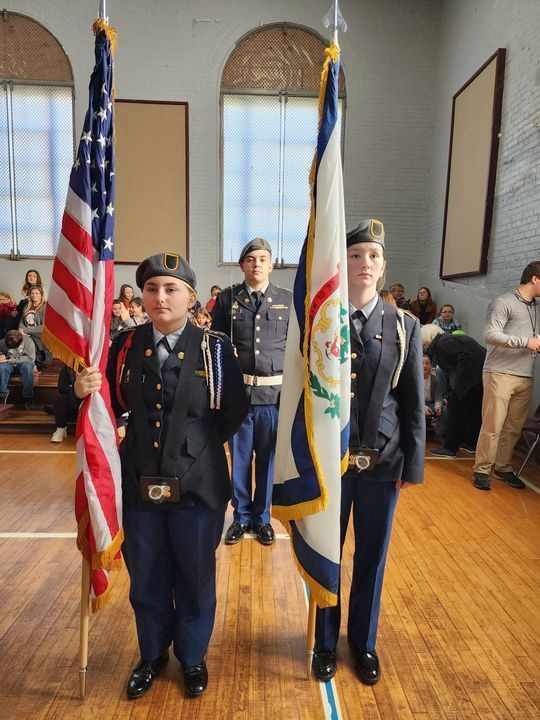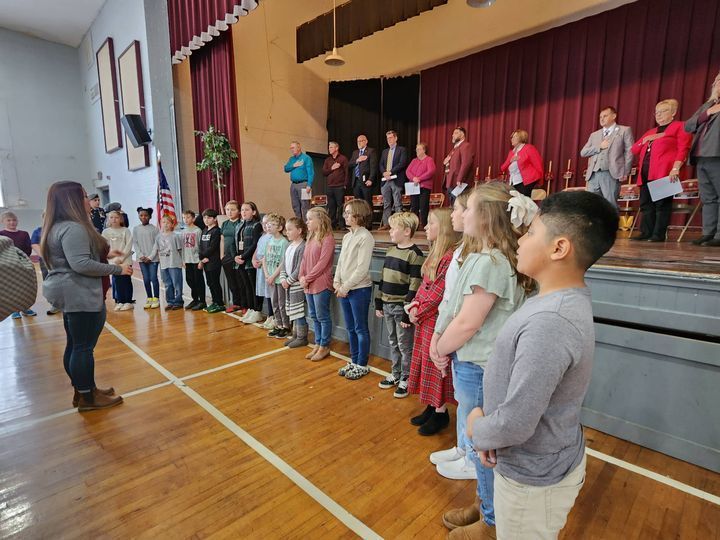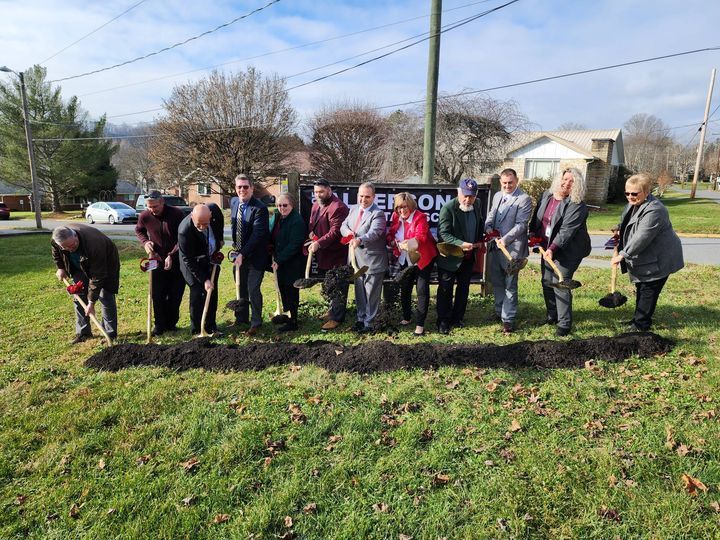 Students chose which "classroom theater" to visit to watch some classic Christmas movies as part of their behavior reward! Hot chocolate and candy canes made it an extra sweet afternoon!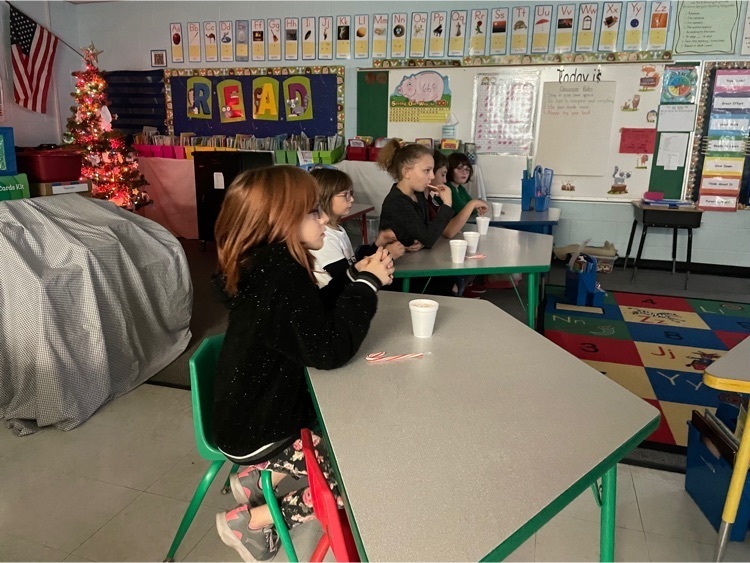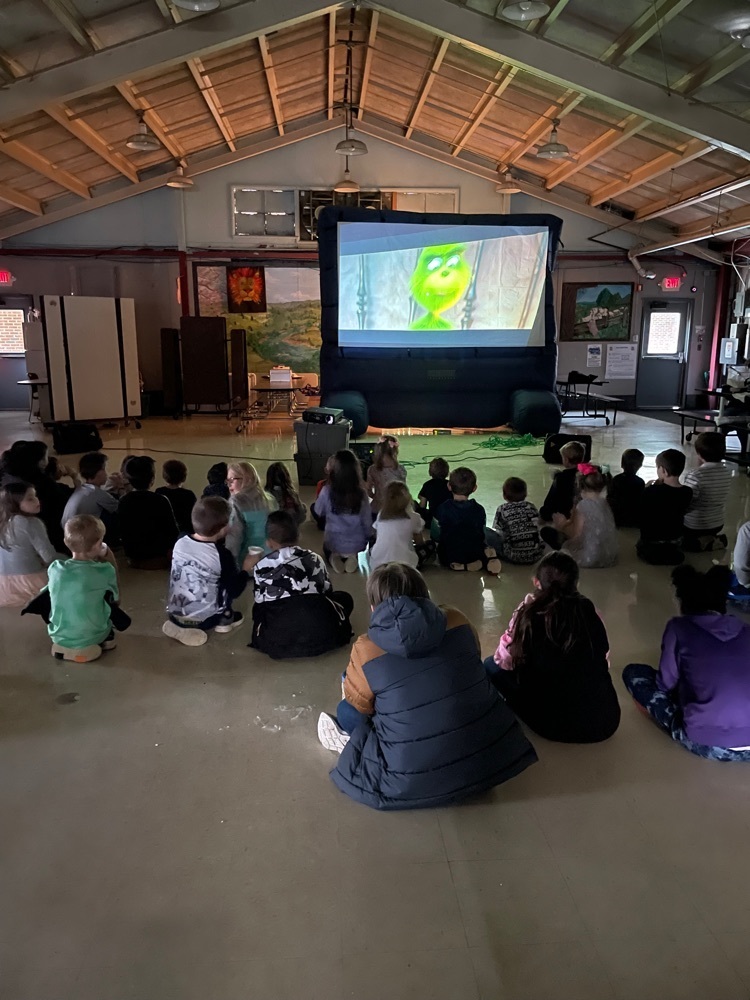 Students who are members of Alderson's chapter of NEHS had fun decorating our school Christmas tree today!!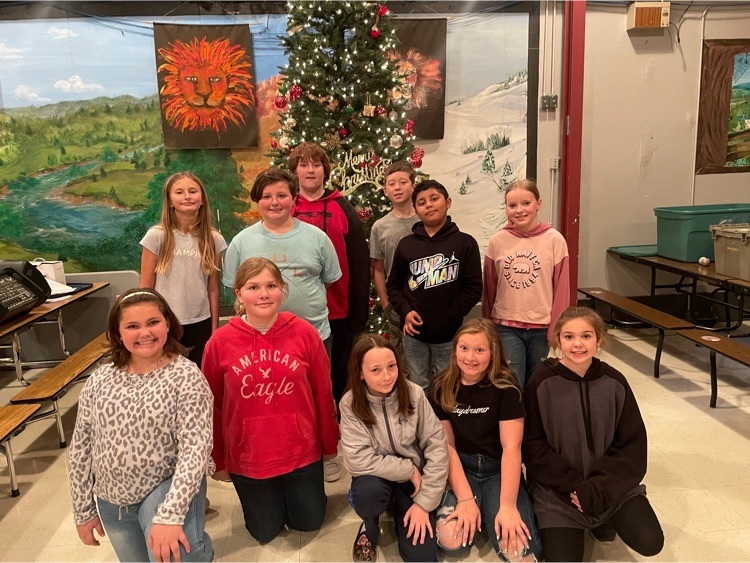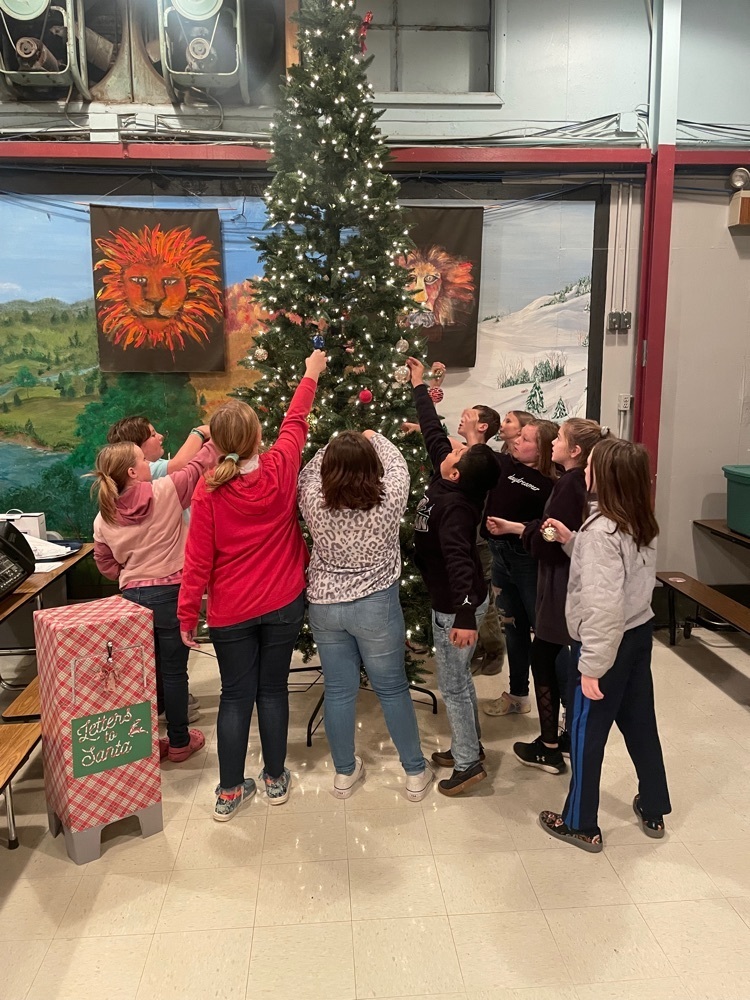 We're beyond excited to officially break ground on the new Alderson Elementary School! Please join us at 10:30 a.m. on Monday, December 13, in the gymnasium at Alderson Community Center/ Old High School site. We look forward to seeing you there!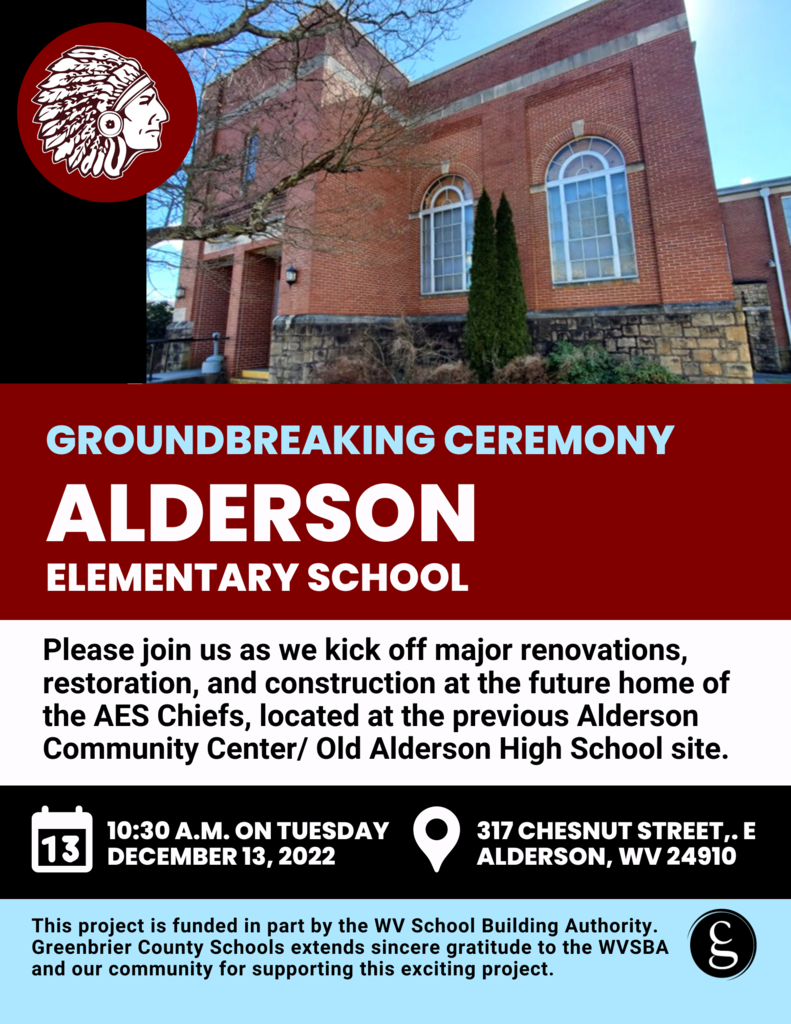 Students in Mrs. Grieg's 3rd grade write a kind sentence on a marshmallow for a new classmate every day. Before they leave for Christmas break they'll take home a cup of "kindness cocoa!"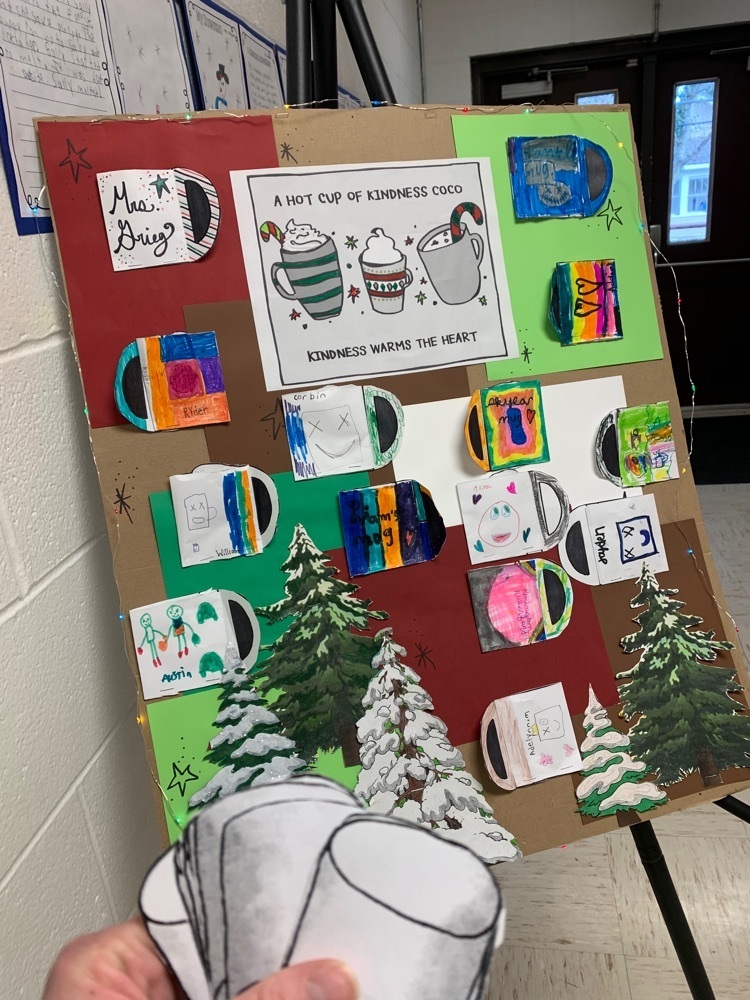 What an INCREDIBLE spelling bee we had today! It was competitive and intense! We are so proud of all the students who competed! Our 1st and 2nd place winners battled for quite some time!